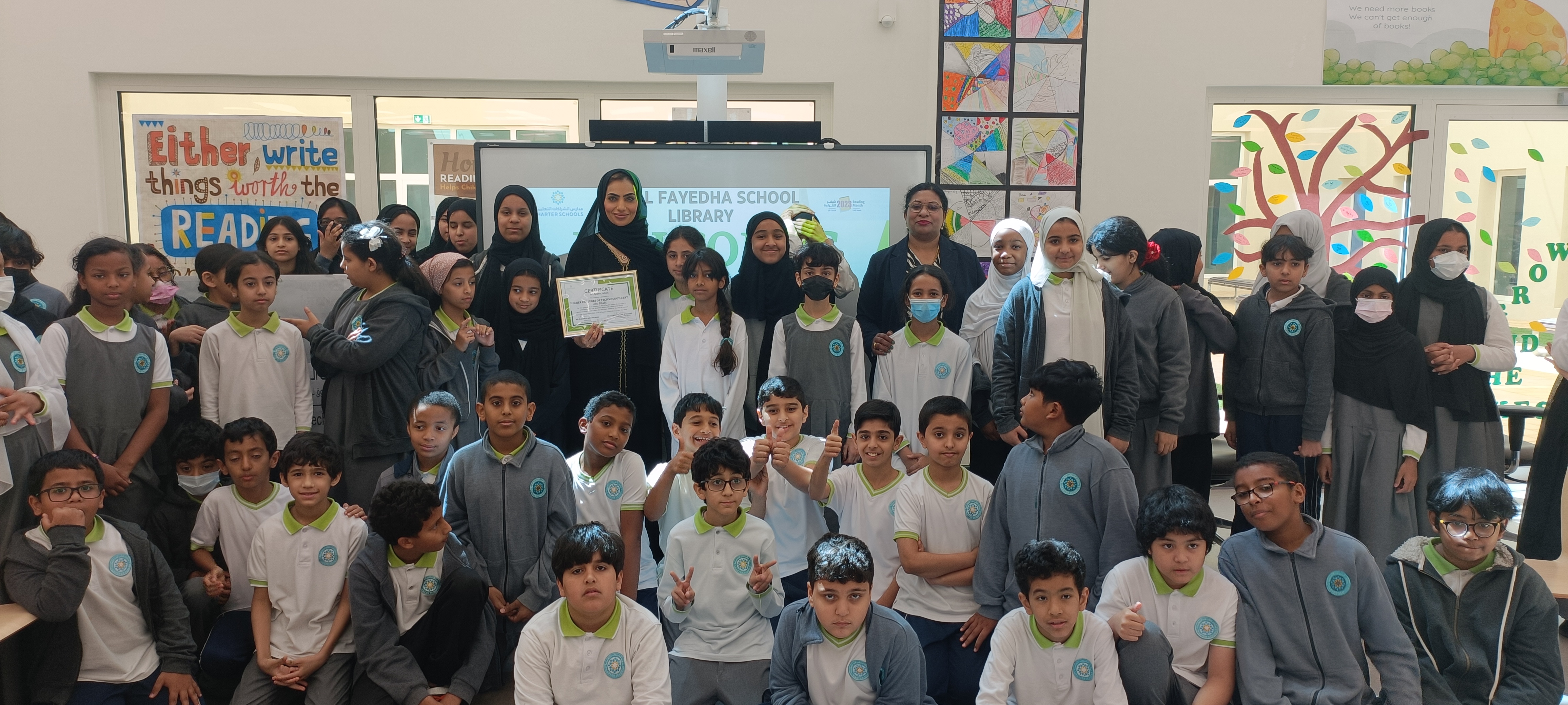 CERT Donates Large Collection of Books to Schools Across the Emirates to Promote Reading Habit
As part of its commitment to supporting education and promoting the habit of reading, the Centre of Excellence for Applied Research and Training (CERT) has donated a significant collection of books to schools across the emirates to coincide with the Month of Reading.
The donation is part of CERT's ongoing efforts to encourage students to read regularly, and to develop a love for learning and knowledge acquisition. The books cover a wide range of genres, with titles suitable for students of all ages and interests.
"We are delighted to make this donation of books to schools across the emirates," said Dr. Mohamed Baka Chief Executive Officer of CERT. "Reading is an essential habit that helps to develop critical thinking, creativity, and lifelong learning. By donating these books, we hope to inspire a love for reading among students and contribute to the development of a knowledge-based society."
The donation of books is just one of several initiatives undertaken by CERT to support education and encourage learning in the UAE. The Centre is committed to providing innovative, practical, and high-quality educational programs and resources that help to prepare students for successful careers and productive lives. Schools that have received the books expressed their gratitude for the generous donation and noted the positive impact it would have on their students. "We are very grateful to CERT for this wonderful donation of books," said Mrs. Parie Stoneman, the Principal of Ain Al Fayda School. "Reading is an essential skill, and this generous gift will go a long way in promoting a culture of reading among our students. We thank CERT for their ongoing support of education and their commitment to making a positive difference in our community."